Start Creating Video Today!
With schools and educators increasingly being asked to teach students online, teacher created screencasts and instructional video have become a significant component of a student's experience. This course is specifically designed for educators that want to increase their comfort, capacity and ability to create high quality screencasts to teach, introduce, clarify, and reinforce concepts from your class.
Whether you are working on a MacBook, Chromebook, laptop or iPad, this course will explore the creation process across every device! Beyond the technical creation process, we will examine strategies, research, best practice, and approaches to creating instructional video to support student learning.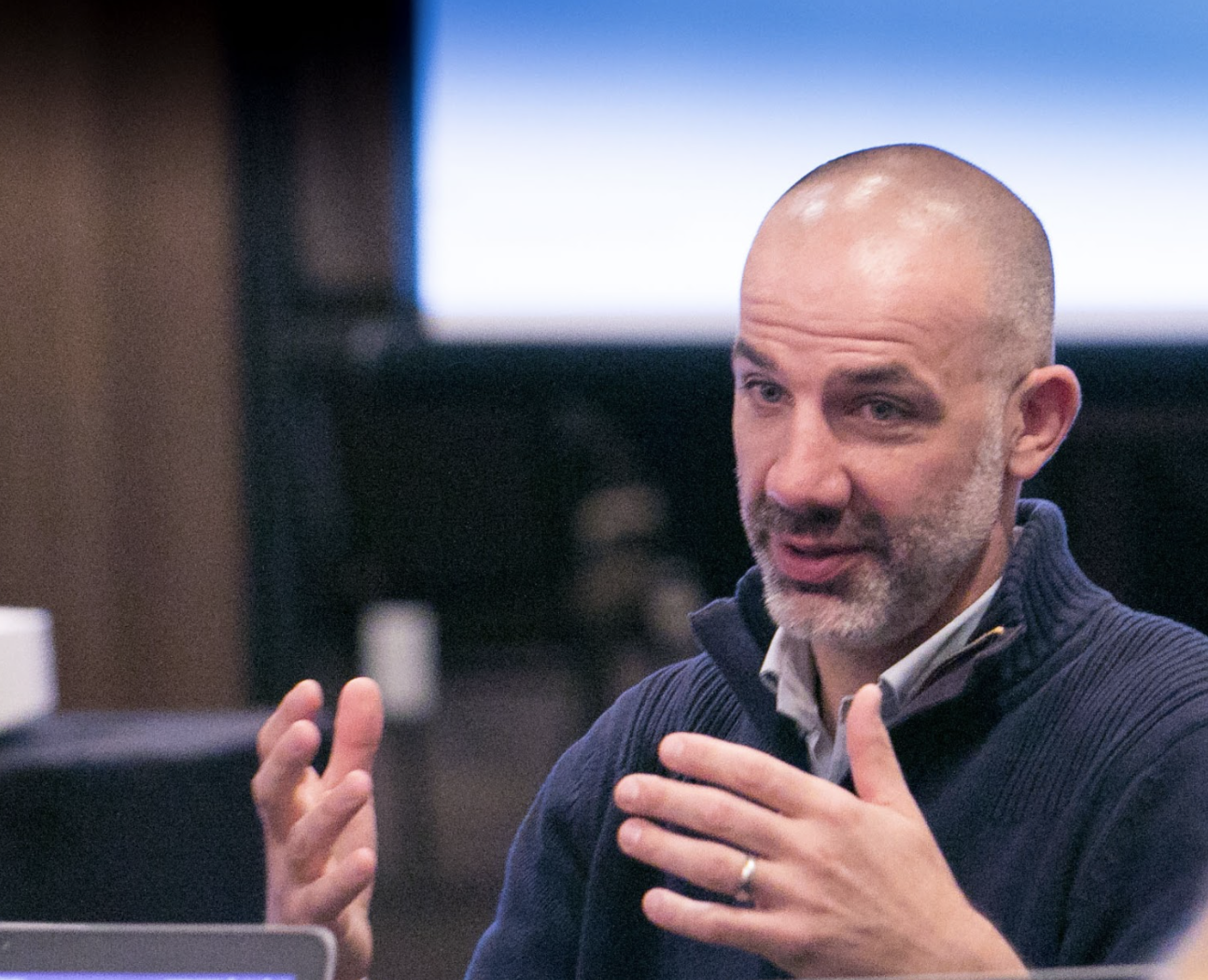 About Greg
Greg is a full time instructor with EdTechTeacher. Over the past 8 years with EdTechTeacher, he has helped schools and districts across the country navigate 1:1 classroom environments on topics ranging from creativity to design thinking and maker spaces. Prior to joining EdTechTeacher, Greg spent 8 years high school history teacher and a year as a technology integration specialists.
Greg brings a unique ability to provide both detailed instruction and insight into the impact of technology in the classroom. He recognizes the potential of technology in the classroom, but always recognizes the inherent challenges of successfully adopting any new technologies.
Begin Learning & Creating!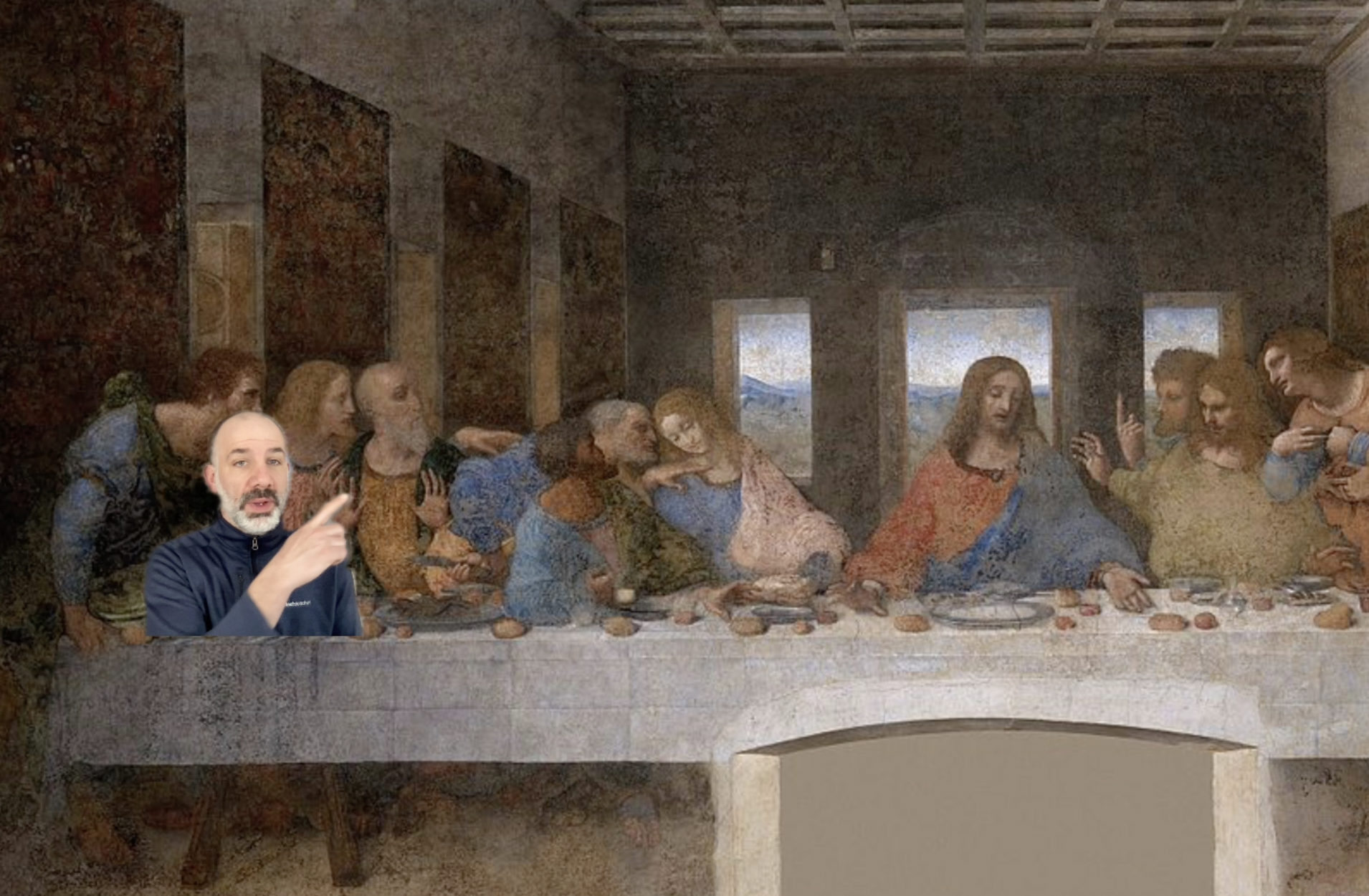 From Chromebooks to iPads, MacBook to Web Tools, we will explore all possible aspects and tools to create screencasts!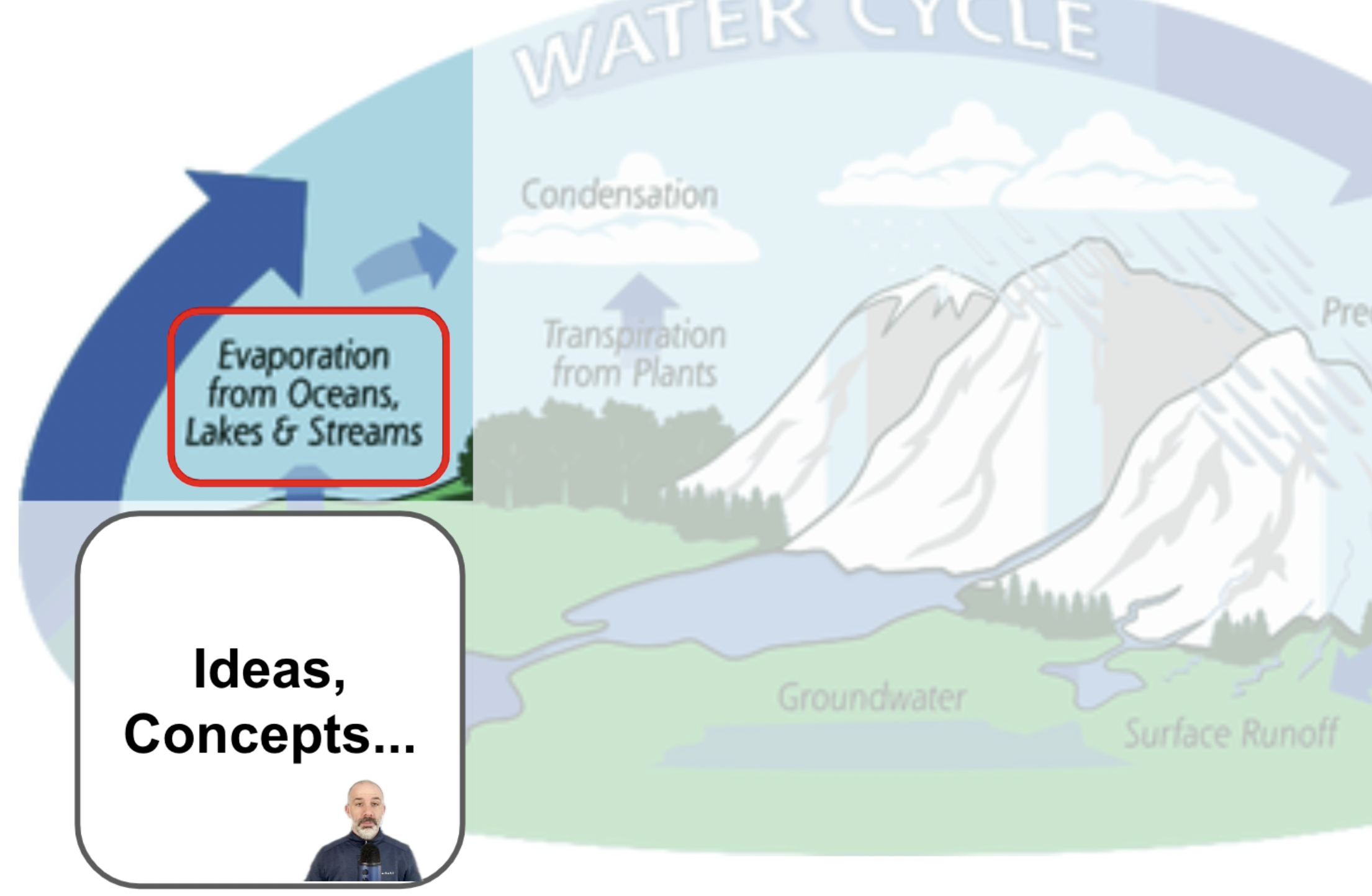 Part II: Strategies & Research
Creating a high quality screencast depends on understanding key principles and concepts grounded in research and best practices. Explore and integrate these ideas into your creation process.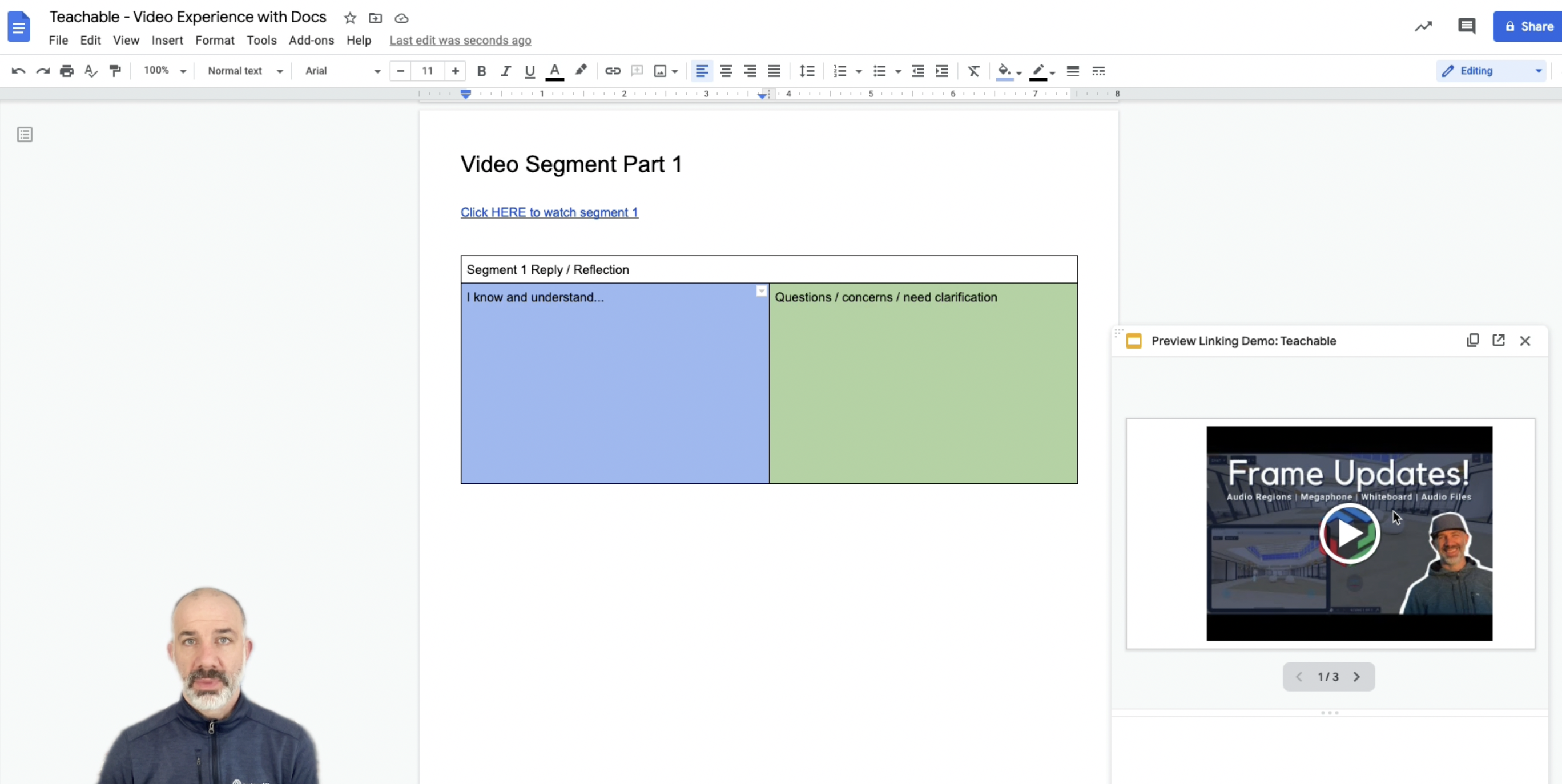 Part III: Video Experiences
Explore how to create video experiences that combine teacher created instructional video with embedded student workspaces. Move beyond simply sharing a video link to creating an multi-day or unit long video experience.