LEVEL UP YOUR CLASS!
Join this course to learn practical, effective, and research-based strategies that leverage the motivational power of games to engage students and enhance student learning. From game-based assessments and content-aligned educational games, to "gamifying" elements of your own curriculum, this course guides teachers through a variety of edtech tools and teaching strategies that can be readily applied in the classroom.
Gamified Assessments
Learn how to use some of the most popular and effective game-based assessment platforms such as Quizizz, Quizlet Live, Kahoot and more!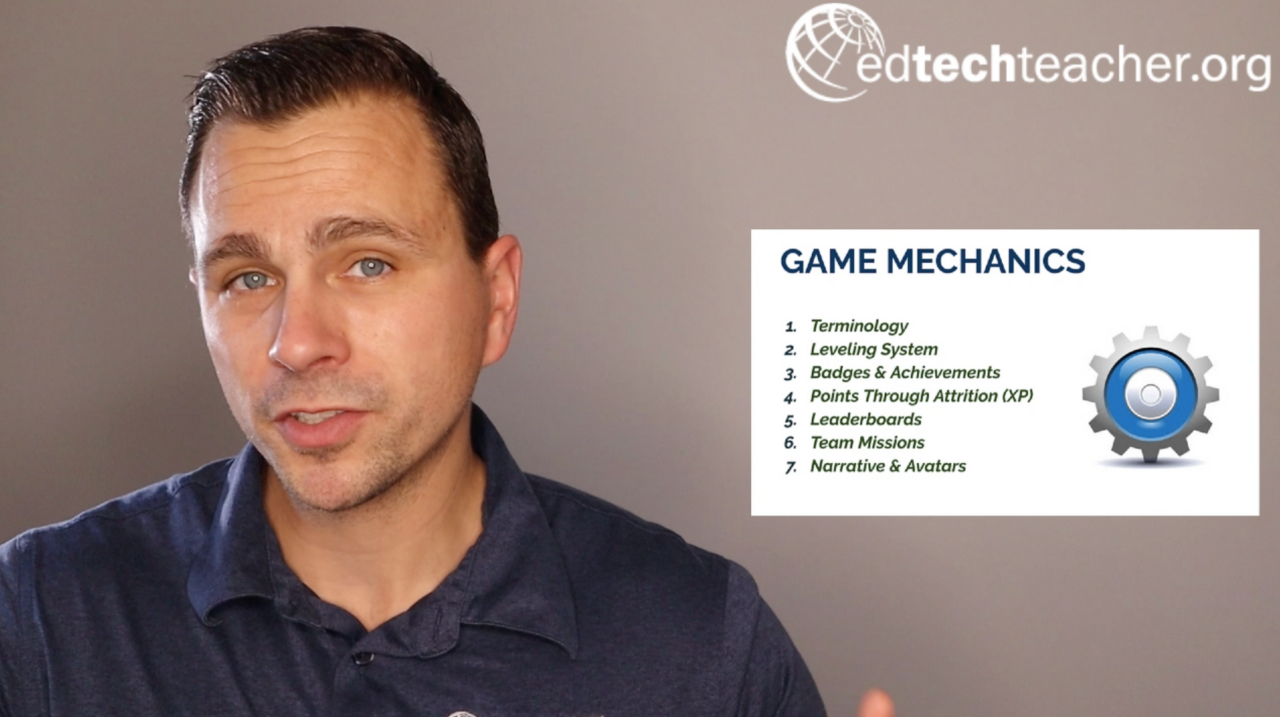 Gamified Curriculum
Explore various ways that you can add engaging gamification elements to your own classes!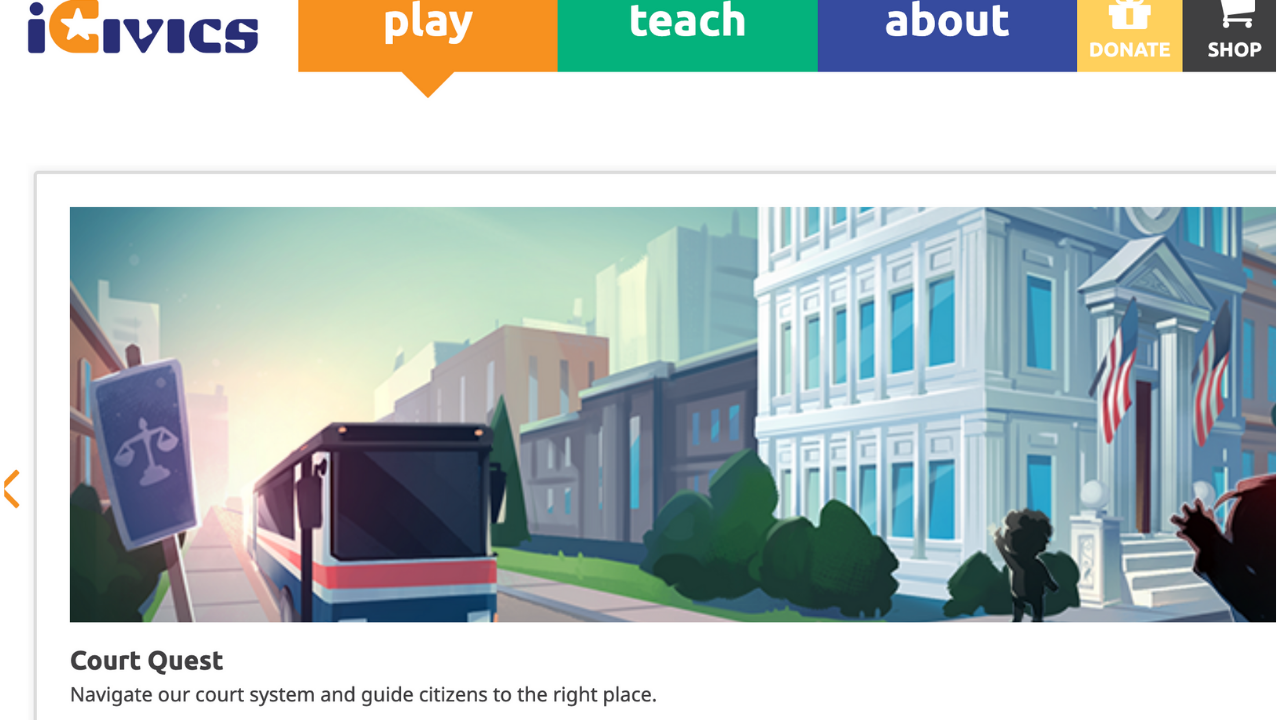 Content-Based Games
Discover the best game-based learning resources specific to the core content areas.
About Tom
Tom Driscoll is an Instructor for EdTechTeacher, Digital Learning Director for a regional school district, and former high school social studies teacher. Tom has helped teachers across the nation explore ways to amplify effective teaching practices through innovative uses of educational technology. Tom's most current research and educator training focuses on gamification, personalization, deeper learning, and modern civic education.
Tom is a published author, Google for Education Certified Trainer, Microsoft Certified Educator, and Newsela Certified Trainer.