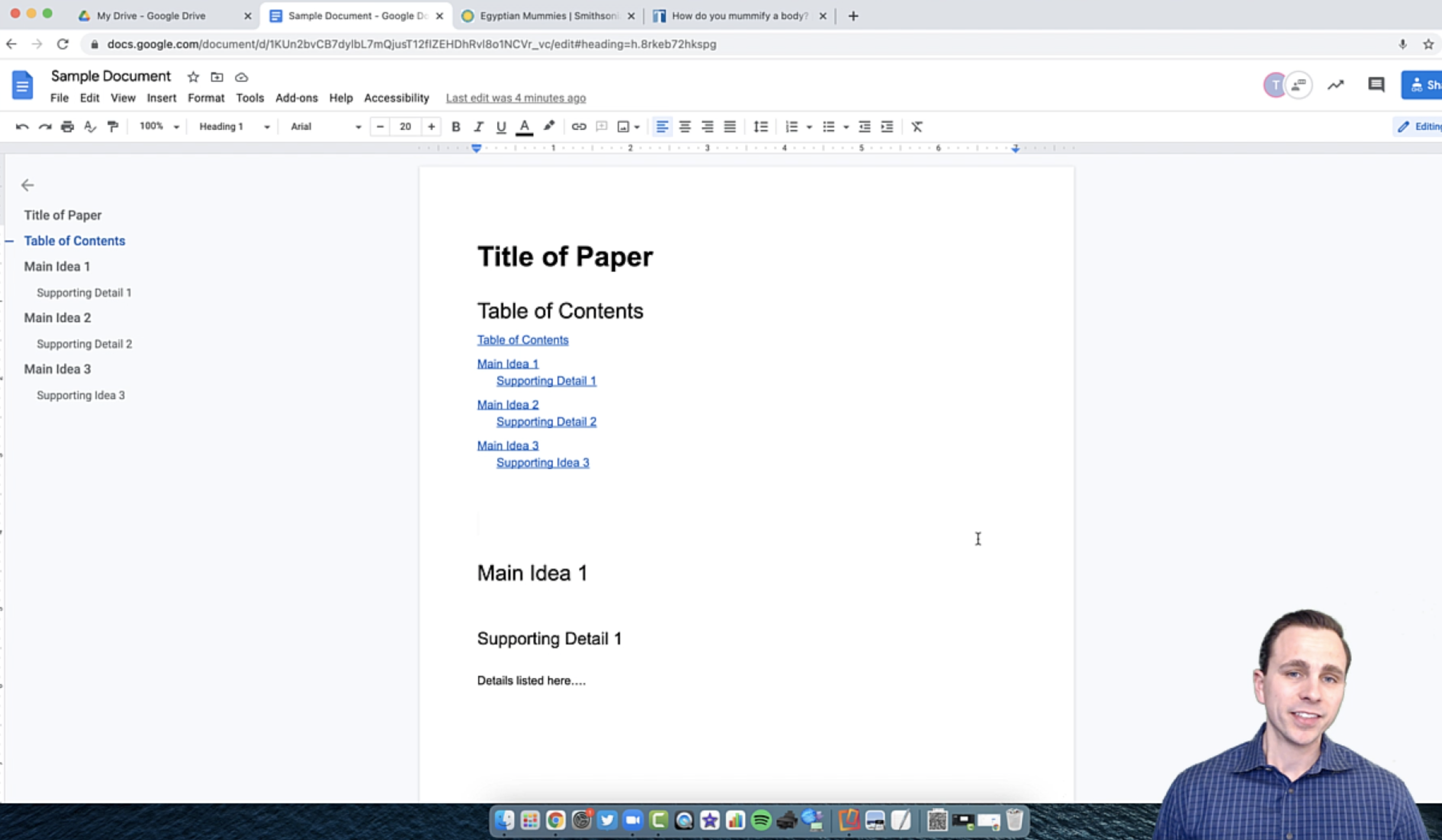 About the Course
This course is comprised of 14 concise lessons that highlight core features and skills related to using Google Docs. Each lesson includes a video tutorial and a hands-on Google Docs challenge designed to apply that lesson's key skill.
What is a Google Doc and What Makes it So Important for Educators?
Google Docs is a versatile online word processor that enables you to create and collaborate with others in real-time. Google Docs has a wide variety of uses in education, such as:
Teacher Lesson Planning and Resource Creation
Student Writing and Research
Collaborative Teacher Planning and Progress Monitoring
Collaborative Student Projects
Interactive "Hyperdoc" Lessons (Google Docs with embedded activities and links to student resources)
Having the knowledge and skills to effectively use Google Docs and its features enable educators, students and other school staff to engage in the use cases above and so much more.
After completing this course, you will have the confidence and ability to make the most of Google Docs in education. Thanks again for joining us, let's get started!